WELCOME TO
STREET KIDS DIRECT
We are a volunteer-run charity that has a passion to help vulnerable children and youth living on the streets or at very high-risk of street life.
We hope you will join us to see a world where no child has to live on the streets or live at risk.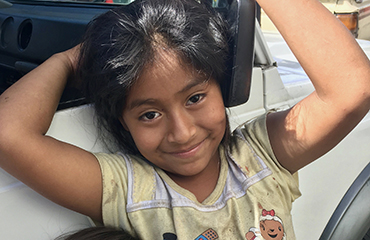 Street-Living Children
We reach out to children and youth living on the streets and build relationships and trust with them. We seek to provide support and encouragement in leaving the streets.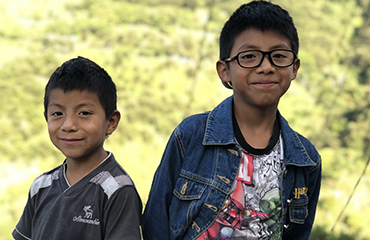 High-Risk Children
We work with project-partners to identify children and families at risk of taking to the streets. We support them in finding solutions to challenges that don't involve the streets.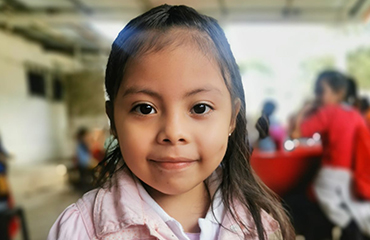 100% Guarantee
We ensure that 100% of the money we raise goes directly to the projects we support. This ensures the greatest impact is made in the lives of vulnerable children worldwide.
We have a variety of needs that require funding. The projects below will change the lives of many at-risk children and if you donate to the project we will let you know how your donation will make an impact. Thank you for your support.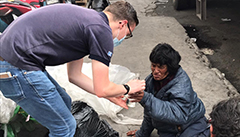 The SKDGuatemala street team help keep alive those living on the streets and provide practical solutions for those wishing to leave the streets. Your support will pay for the starter pack a young person will need to leave the streets and enter rehab.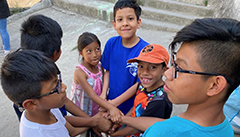 In order to prevent children taking to the streets the team visit the high-risk children each week. We offer a range of activities and a support structure that helps us identify the most vulnerable children, who then join the mentoring programme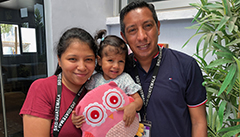 The Casa Alexis Protection Home in Guatemala City provides a safe and comfortable refuge for children and families in times of crisis. The home is also used to reward children in the mentoring programme for making good choices with sleepovers.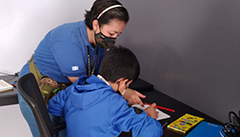 One of the young people we have helped rescue from a life on the rubbish dump is 14-year-old Jesus. He needs specialist schooling and your support will help pay for the private school tuition he is receiving every week.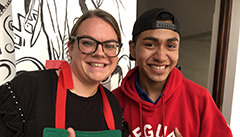 Sponsor Danilo's Education
Danilo was rescued from the rubbish dump many years ago and now works for the charity in Guatemala. Danilo´s dream is to continue his schooling in order to better serve the children he works with every day and plan a brighter future.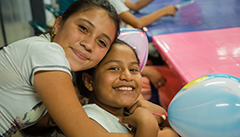 All the children in the SKD mentoring programme in Guatemala are treated to a fantastic birthday party each year. Every month we celebrate the birthdays of all the children for that month with a party, small gift, games and some party food.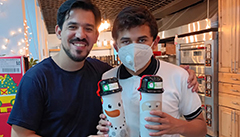 Get two brothers to school
David (right in photo) and his younger brother Marco have been in our mentoring programme for the last 8 years and are doing really well. Their parents have moved further away and we now need to subsidise their weekly transport to school.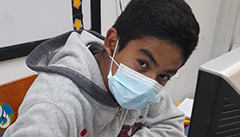 One of the families we have helped rescue from the rubbish dump is Jesus and his mum Doña Olivia. We are providing them with subsidised accommodation until Jesus is able to work full-time and support himself and his mum.

KEY LINKS

POLICIES AND DOCUMENTS

CONTACT US

Street Kids Direct

2 Centenary Way,

Amersham,

Buckinghamshire,

HP6 6UL, UK

Tel: +44 1494 858470

Whatsapp: +502 5522-3333