ABOUT OUR PARTNERSHIPS:
Working in partnership with local projects is at the core of who we are and how we work. Not only does this make our 100% guarantee possible, but it ensures that work supports local communities, cultures and organisations.
We have four key principles to our partnerships:
RESPECT - HONESTY - RESPONSIBILITY - COMMON VISION.
HOW OUR PARTNERSHIPS WORK:
Street Kids Direct is committed to supporting any organisation that works directly with street-living children or children at very high-risk of street life.
The charity comes alongside each of the projects we partner with and help support them with funding, training and will help link them with other organisations that could help develop their work further.
OUR FOCUS:
Both Street Kids Direct and our local partners work to reach any child that is living on the streets and offer practical solutions for them to leave the streets and enjoy life in all its fulness. We also work together to help prevent children and young people from considering life in the streets by providing a strong and effective network of support around them through our specialist mentoring programme.
OUR METHODS:
We work alongside our projects to become stronger and more effective at reaching our collective goals and mission. We have developed policies and protocols, impact measurement tools and our specialist mentoring programme which we encourage all projects to adpot where appropriate to their mission.
CAPACITY BUILDING
Working alongside projects to achieve our common vision and goal.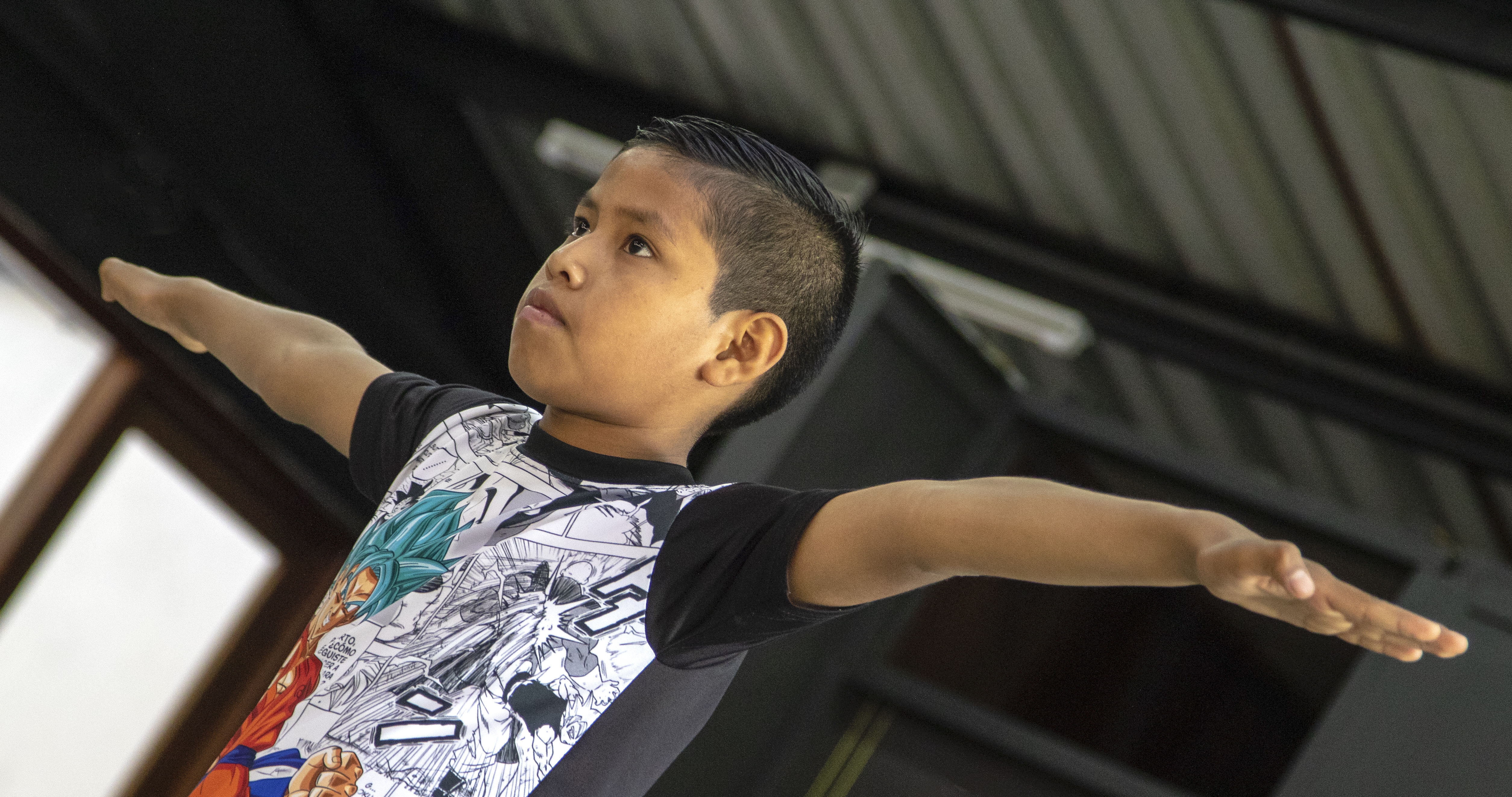 IMPACT MEASUREMENT
Ensuring that the help SKD and projects provide reaches the areas that need it most.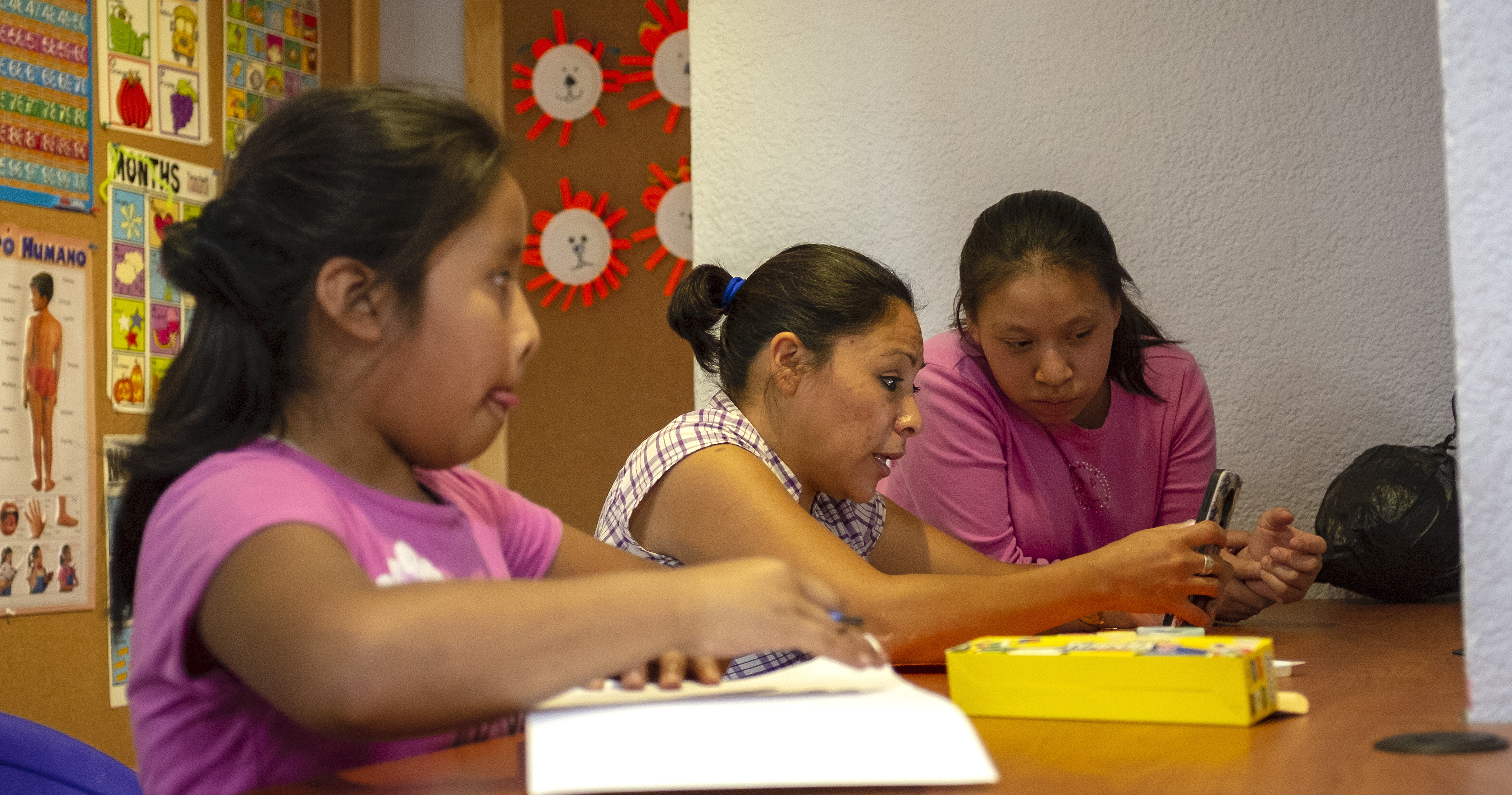 MENTORING PROGRAMME
One hour of mentoring can change a child's life. This programme is offered to all out projects.
OUR PARTNERS:
We currently support five projects in Central America, four in Guatemala City and one in Honduras. They all have a focus of working with at-risk children and are directed by or run by Guatemalan or Honduran Nationals. We are proud to support these projects and celebrate their achievements.
Take a look at the links below to learn more about each project.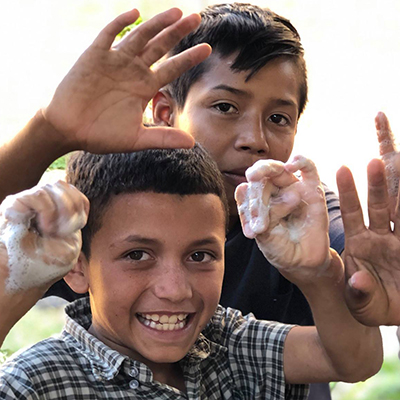 PROYECTO ALAS- TALANGA, HONDURAS
Proyecto Alas uses the Street Kids Direct mentoring programme to reach children at high-risk of living on the streets. The project also has a mentoring centre and helps fund their work by running a coffee shop.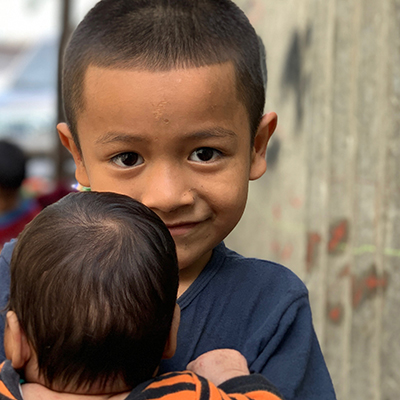 SKD GUATEMALA- GUATEMALA CITY
SKDGuatemala works with street-living youth and high-risk children in Guatemala City. At the heart of the programme is the Street Kids Direct mentoring programme for vulnerable children at risk of street life.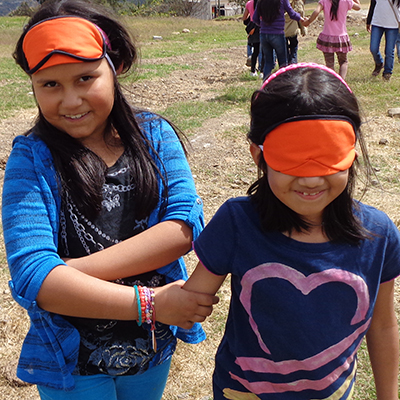 GO GUATEMALA- GUATEMALA CITY
This inspirational project is based in a dangerous area of Guatemala City that is largely run by gangs. They run a special games and homework club every Saturday for high-risk children and mid-week homework clubs.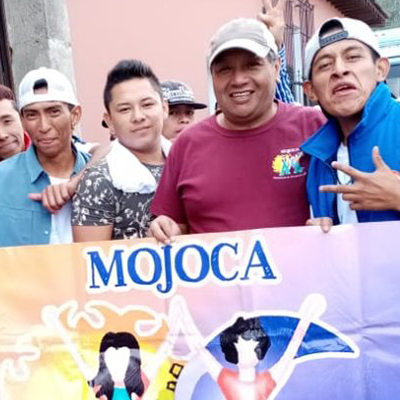 MOJOCA- GUATEMALA CITY
Mojoca´s focus has always been to help street-living youth and families find a positive alternative to street life. They run a daily outreach programme to the streets, a training centre and home for girls and their babies.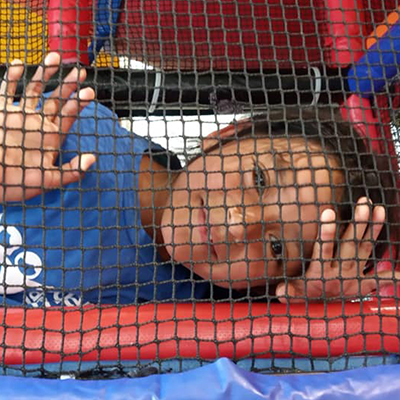 PUERTA DE ESPERANZA- GUATEMALA
Puerta de Esperanza focusses on high-risk children in La Terminal, in Guatemala City. The project offers a homework club for over 100 children and provides counselling and support services also.