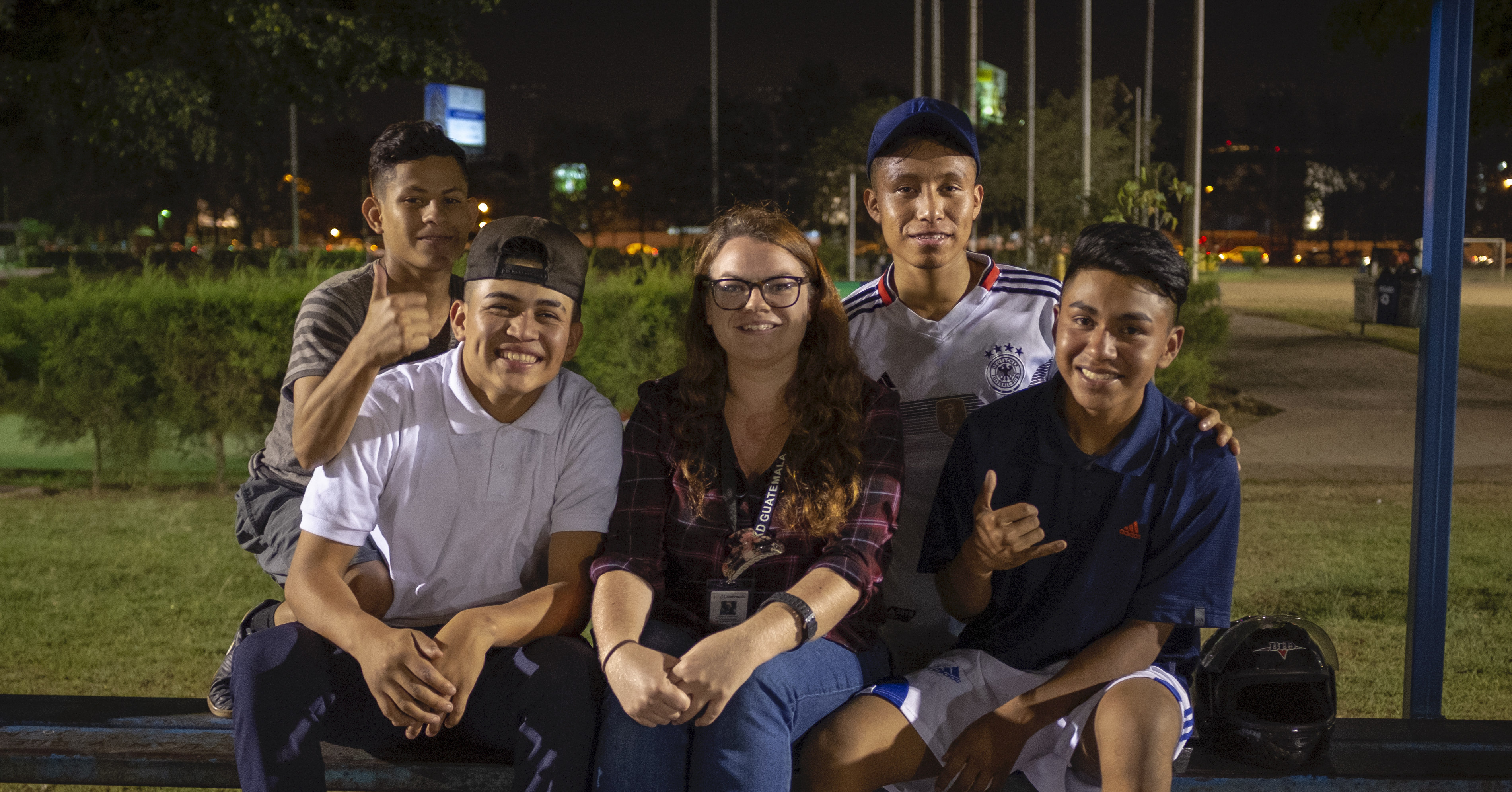 How we measure impact:
SKD has developed 10 indicators that are used in order to assess the impact of funds and support given to a child over time. The 10 indicators correspond to key areas that the Search Institute identify as fundamental aspects to a child's success.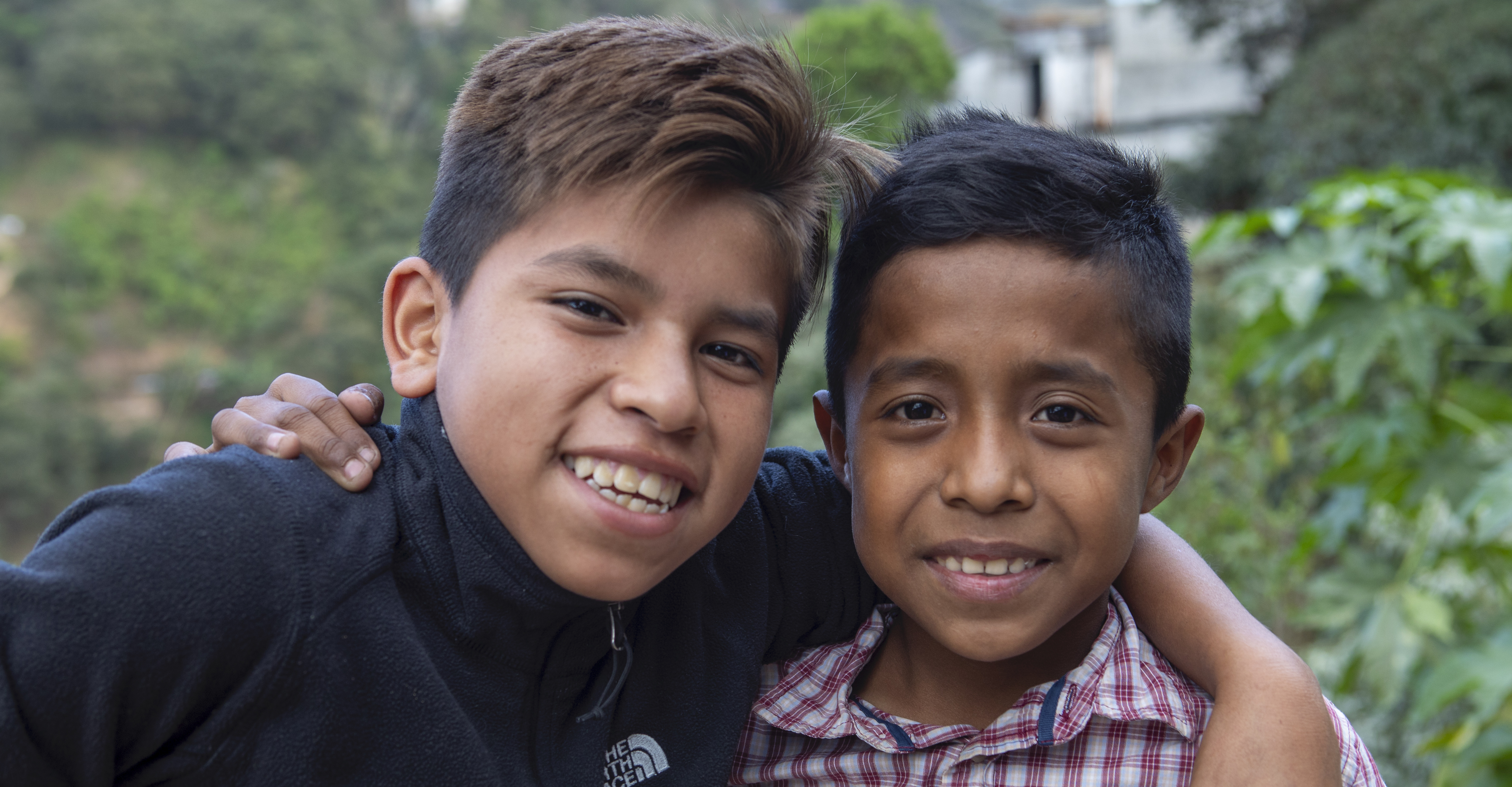 By measuring the impact of projects funding and support, we can concentrate our support in the areas that the child needs most help. Our impact measurement has been central to the development of our fundraising app too.
Take a look below to see the 10 measurement tools: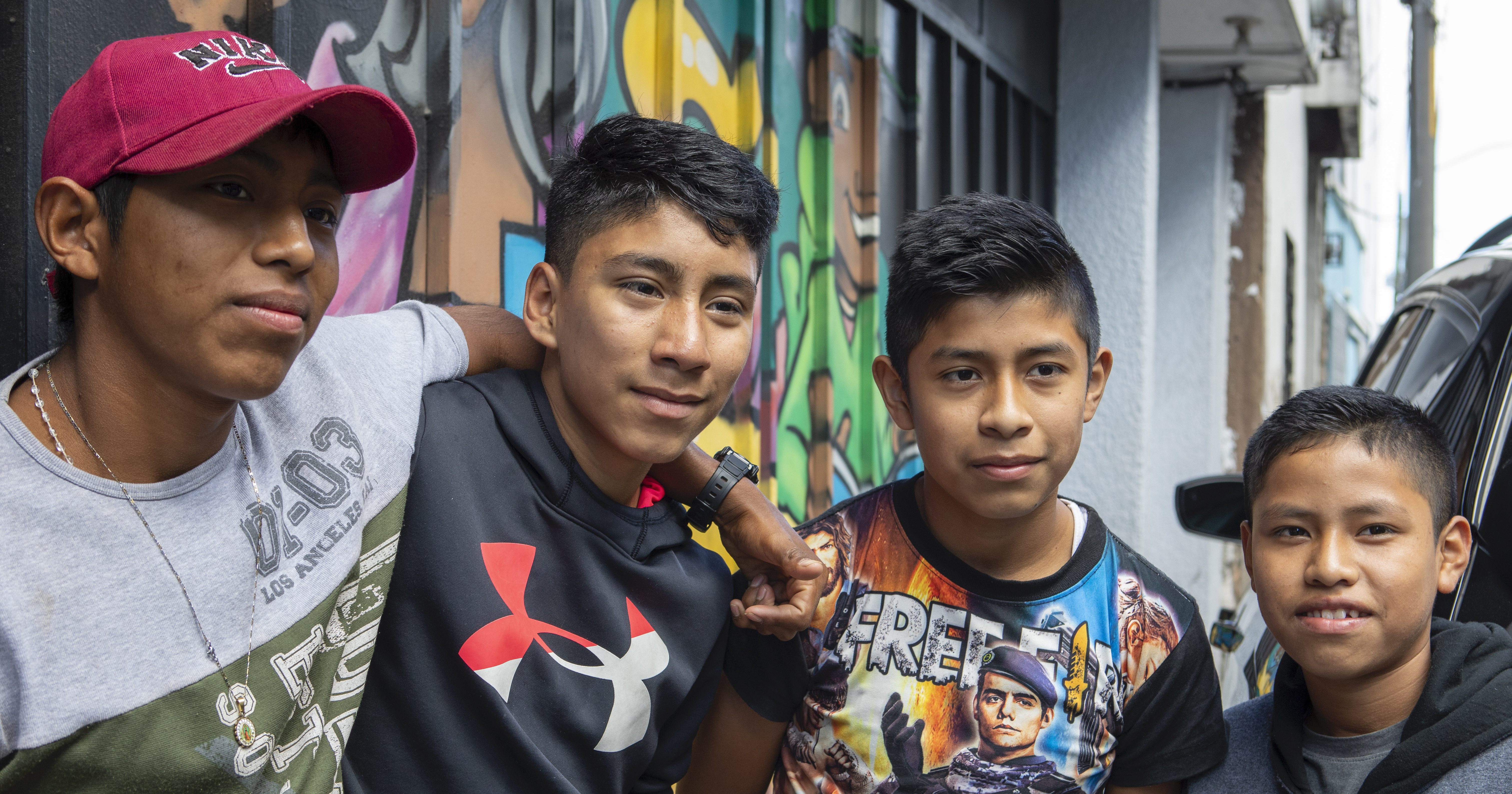 HEALTH FAMILY RELATIONSHIPS
CONSTRUCTIVE USE OF TIME POSITIVE VALUES
SOCIAL IDENTITY CHRISTIAN GROWTH
COMMUNITY RELATIONS EDUCATION
ESTEEM AND ASPIRATIONS BOUNDARIES