Street Kids Direct works in partnership with local organisations in Guatemala and Honduras. The projects we partner with are headed-up by or run by nationals who are committed to the same things we are and so the partnership is built on strong relationships, trust, transparency and common goals.
If you would like to read more about the way we partner with our friends in Honduras and Guatemala then please do download the PROJECT PARTNERSHIP PRINCIPLES and the PROJECT PARTNERSHIP AGREEMENT.
We are currently supporting the following projects and Duncan works directly and regularly with them all, helping as needed.
Puerta de Esperanza - working in La Terminal in Guatemala City with vulnerable children, providing mid-week homework clubs, counselling and support.
Sigo Vivo - a church and outreach ministry reaching street youth in the central areas of Guatemala City.
Proyecto Alas - a mentoring programme and club for high-risk children in Talanga, Honduras
One Day Rivival - reaching children and youth affected by gangs, providing school sponsorship, counselling and a homework club and drop-in centre.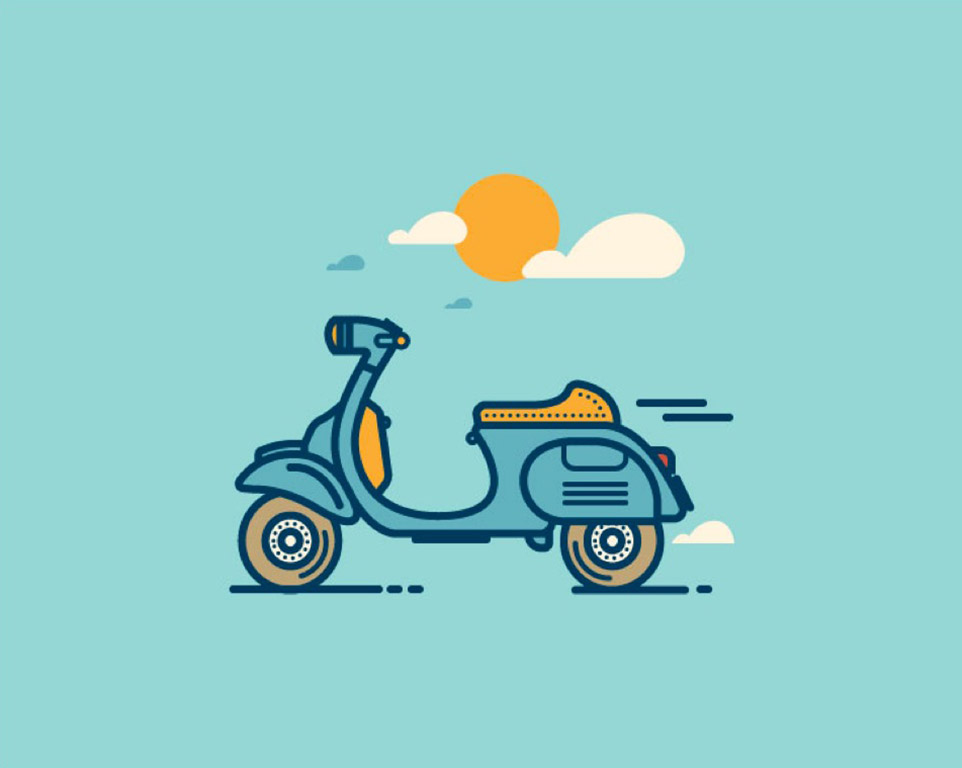 SKD Guatemala - Guatemala
Reaching out to street-living youth and children at high-risk in Guatemala City.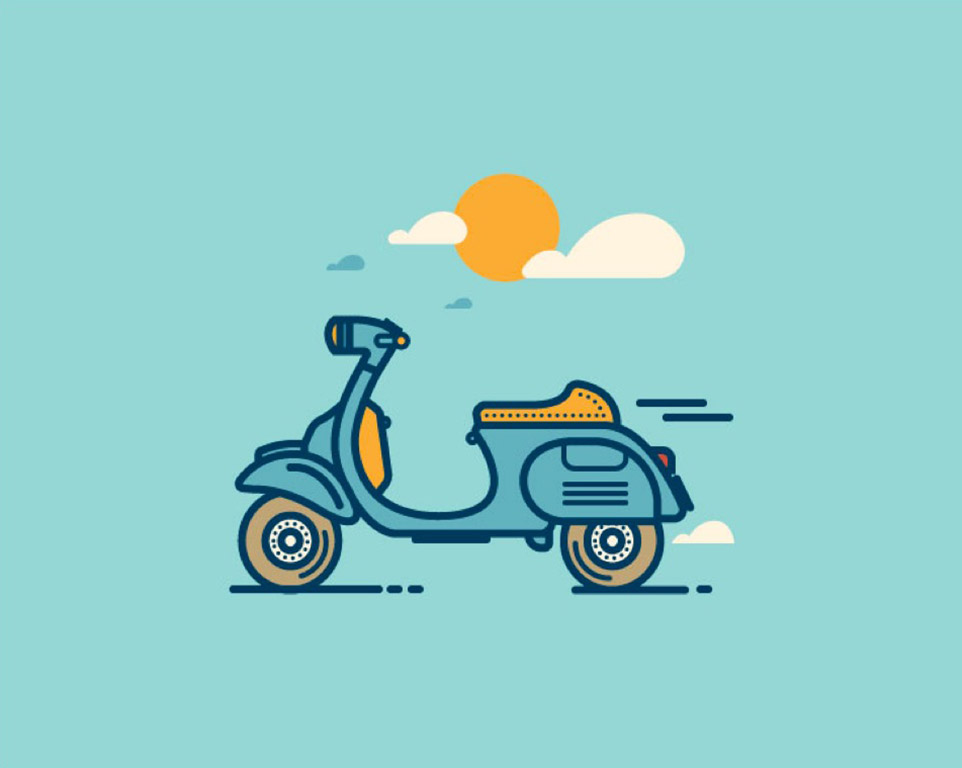 Mojoca - Guatemala
Providing outreach teams for street-living youth in Guatemala City, a training centre and home for girls and their babies.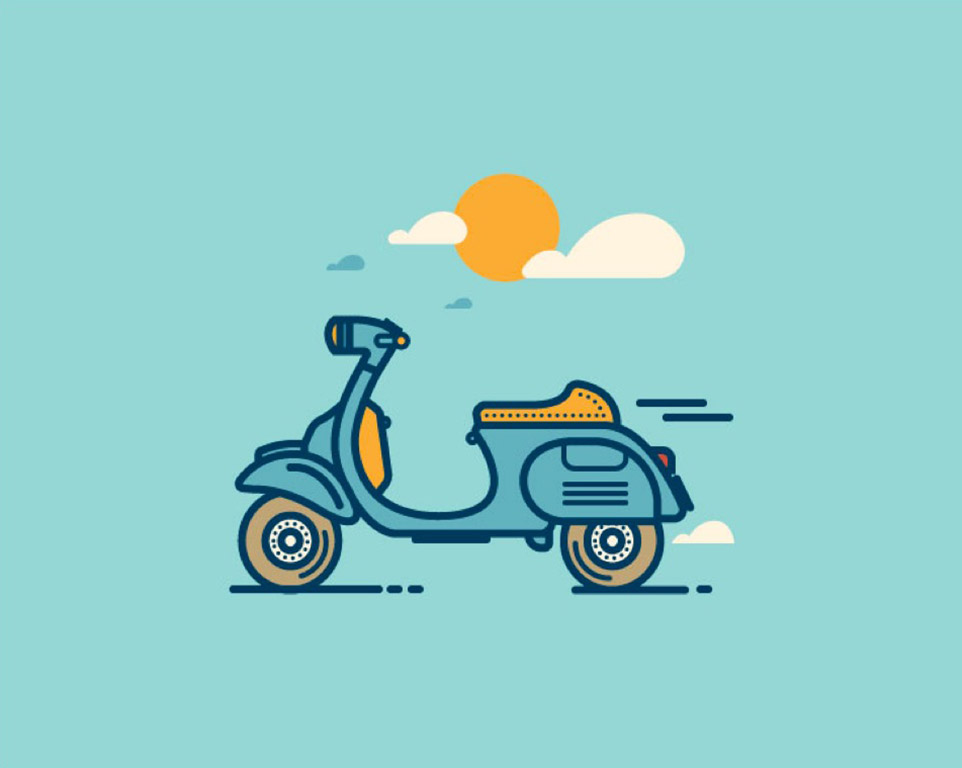 Go Guatemala - Guatemala
A project based in a dangerous area of Guatemala City that is largely run by gangs. The project runs a special club every Saturday for high-risk children and mid-week homework clubs.