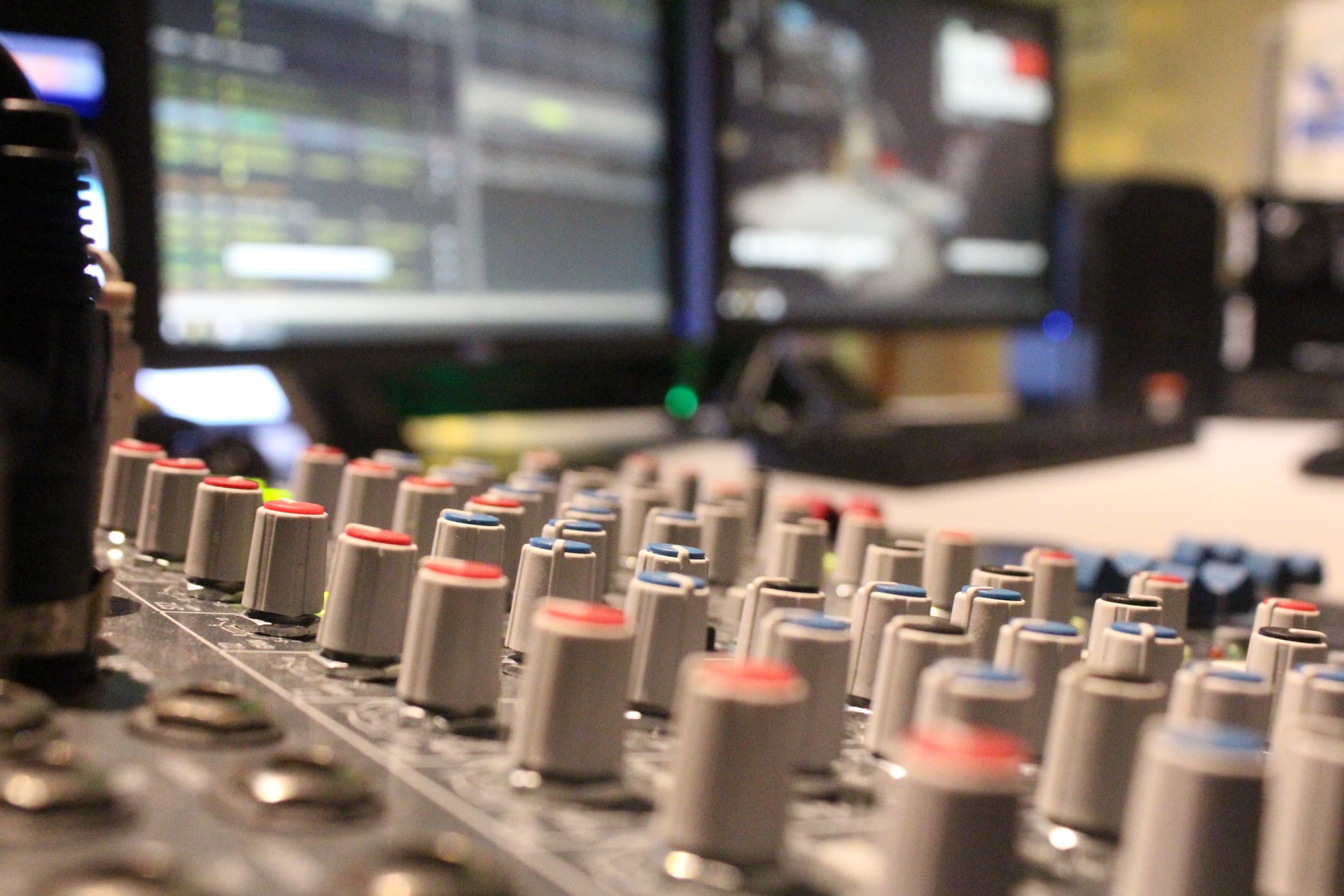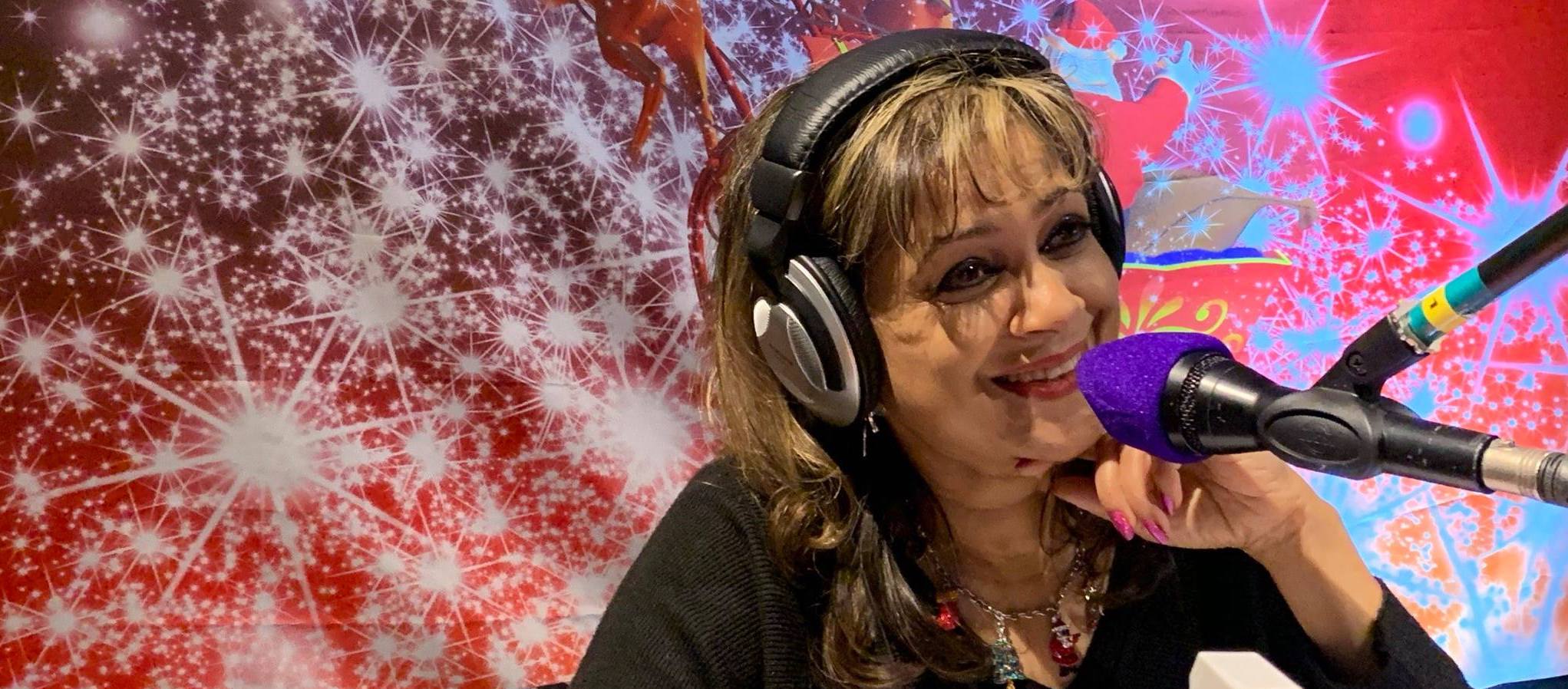 ABOUT RADIO CHRISTMAS:
Radio Christmas started in 2008 in a little shed in our dear friend Alexis Cursons garden in Amersham. It brought together the local SKD community and supporters from abroad, with individuals signing up for and hosting their own shows.
It grew so popular that we now run Radio Christmas every year, and you'll be pleased to know its run now in actual buildings! With the building of our very own Radio Christmas radio room in the new Mentoring Centre in Guatemala City, we alternate years between Guatemala City and Amersham, in the UK.


Journey with us below on our past RC events or visit the Radio Christmas Website here.