Many at-risk children and street children have missed or do not have the opportunity to go to school. This sponsorship gives them an amazing opportunity to access a great education together with medical checks, pastoral support and various things that are offered to help their families.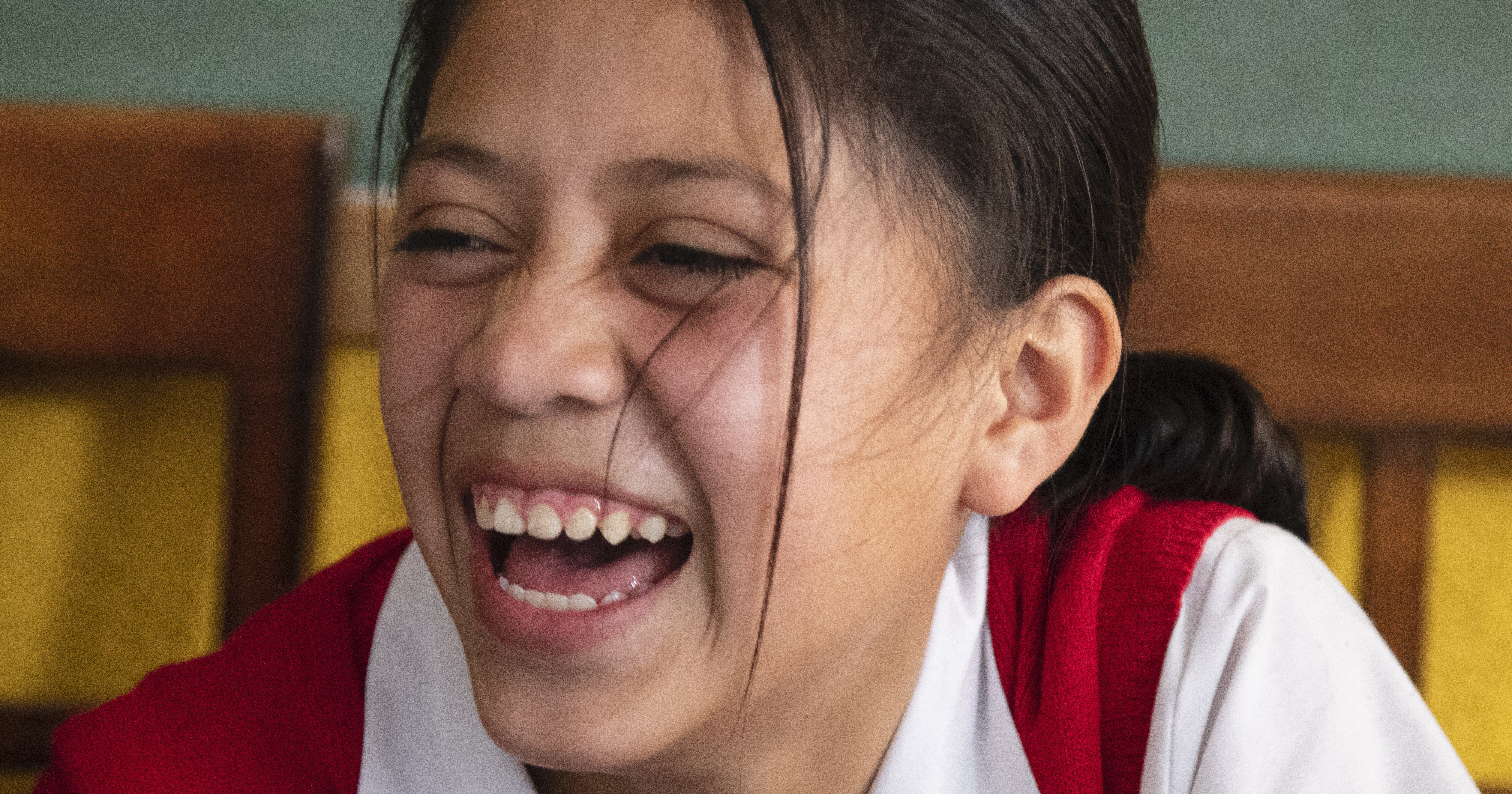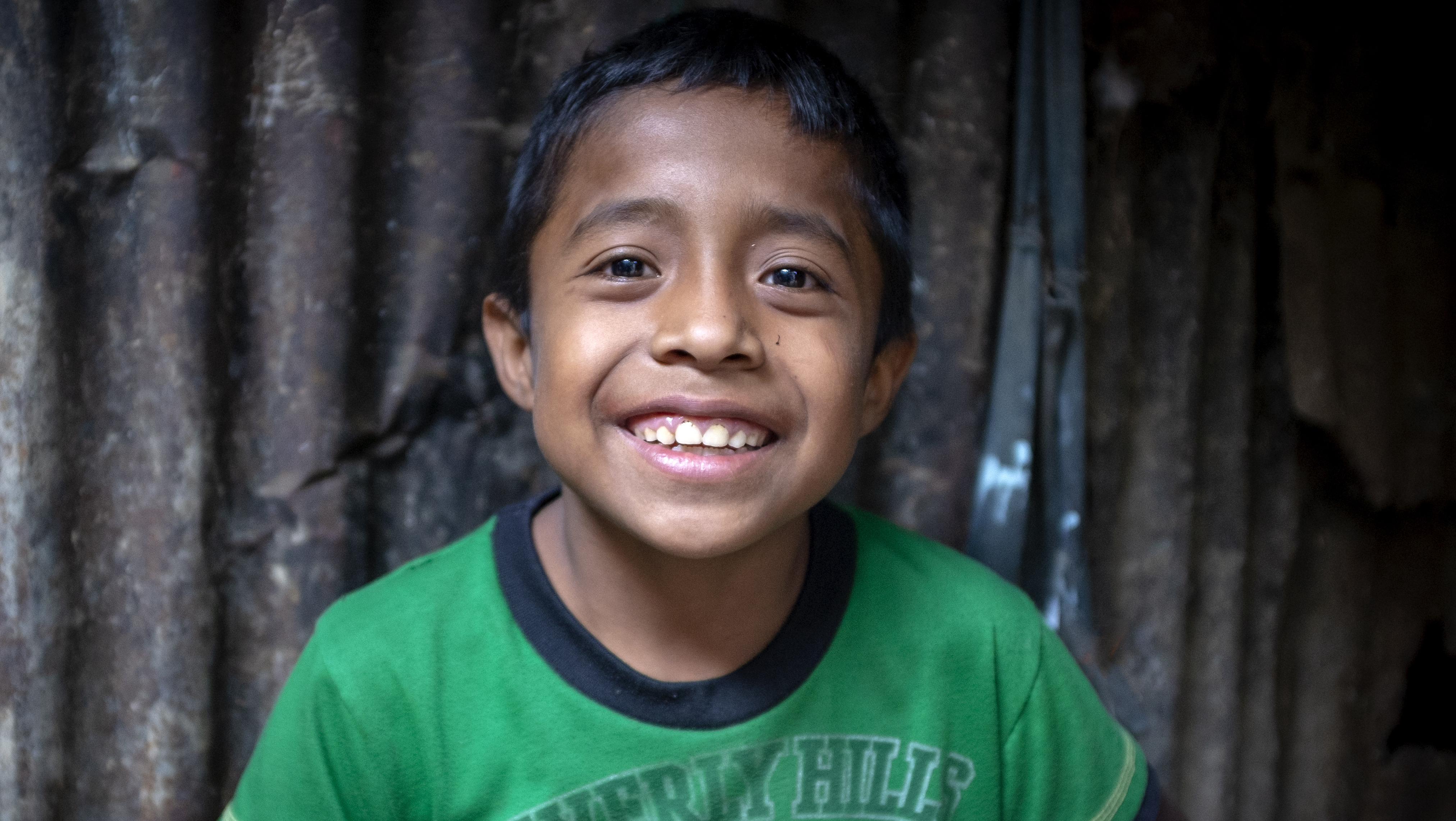 £25 a month:
£25 a month sponsors one of the many high risk children in Guatemala City.
Sponsorship is for the SKDGuatemala Project through our partner Global Care.
Support:
This sponsorship provides each child with the opportunity to enrol in either government, private charity run or a private school. It also purchases a school starter kit for the child.
What you will recieve:
A letter from your sponsored Child
A photo of your sponsored Child.
Report on their progress.
Country report.